Roofing Services
Serving the Woodland Hills, California Area
At M & M Developers Inc., we know choosing a Woodland Hills area roofing contractor is a tough job. We are here to help make it easier! M & M Developers Inc. has been providing roof installation and roof repairs in the Woodland Hills, CA area since 1999. And with each new roofing project, whether residential roofing or Woodland Hills commercial roofing, we strive to provide professional, timely service at a fair price.
Would you like to know recommended brands of roofing materials to use to protect your investment? Need assistance matching styles and colors? Are you looking for tough, durable roofing that resists harsh weather conditions? Give M & M Developers Inc. a call. We are happy to provide a quote for your exact Woodland Hills roofing needs.
---
Call for a FREE Quote
---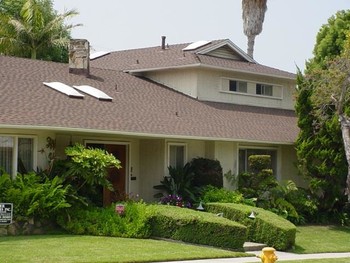 Residential Roofing Experts
For homeowners looking for residential roofing in or near Woodland Hills, CA, M & M Developers Inc.'s trained roofers have years of experience in doing the job right. If you are experiencing problems with broken roof tiles, a leaking roof or leaking around skylights, we can fix it!
M & M Developers Inc. specializes in the following Woodland Hills, CA roofing services:
Roof Installation
Roof Repair
Commercial Roofing
Residential Roofing
Gutter Installation
Gutter Repair
Roof Vent Installation
Roofing Styles & Options
M & M Developers Inc. is experienced in installing many types and styles of roofs, and can match the architectural style of your building and your own personal preferences. We would love to work with you and recommend the best choice in roofing for your Woodland Hills area home.
Some common roofing choices M & M Developers Inc. specializes in include:
Shingle Roofs
Tile Roofs
Flat Roofs
Metal Roofs
Commercial Roofs
Residential Roofs
And Many More!
M & M Developers Inc.: Proudly roofing Woodland Hills, CA and surrounding towns since 1999.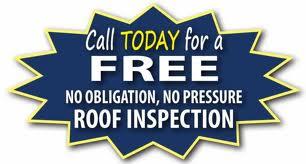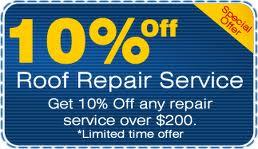 ---
Call for a FREE Quote
---
Professional Roofing in Woodland Hills and surrounding towns.




Proven Woodland Hills Roofing that you can trust!